<class="title-desktop" style="font-size: 40px">Details
A user-friendly, highly customizable and responsive plugin
Description
The concept of woocommerce vertical menu and woocommerce mega menu has become the most popular features on e-commerce website recently. Have you ever thought about a concept for Woocommerce vertical mega menu?
A plugin integrates both of Woocommerce vertical menu and Woocommerce mega menu. Woocommerce responsive product category vertical mega menu developed by Magenest is a great way of letting your customers see the full breath and depth of your catalog without having click around lots of different sections of your site.
The plugin is fully responsive and compatible with mobile devices.
Key features

Vertical mega menu for product category with background image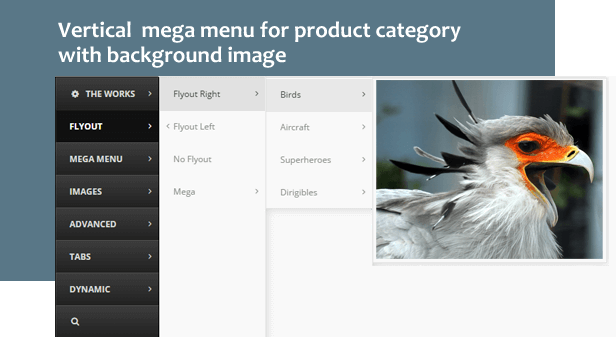 Accordion menu for product category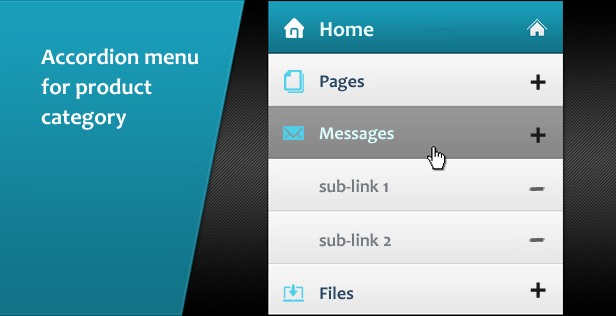 Widget includes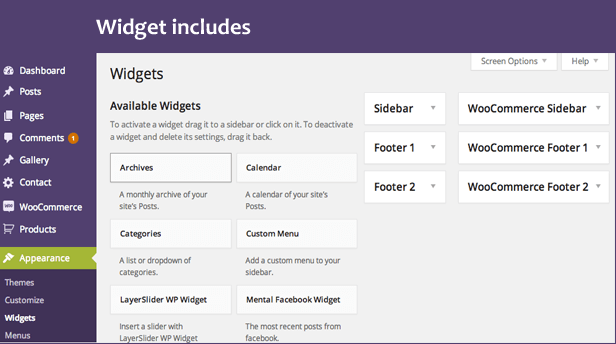 Bootstrap compatibility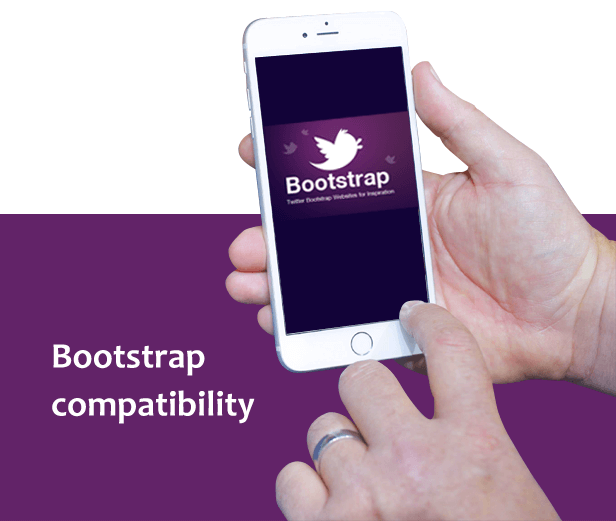 Reviews from our customers
Want to scale up your business and get more advanced e-commerce functions for your store?
Check out our
Magenest Extension Store below:

20170605-Woocommerce-mega-menu.html
Open with Google Docs