Woocommerce Promotion
Description
Every store uses promotion campaign, so it will be convenient if there have a tool creating and managing automatic promotion for your products. Woocommerce promotion plugin developed by Magenet is a solution for you. Creat multiple automatic promotion campaigns, set up campaigns automatically by dates and days and select what type of discount you want.With this plugin, you bring the best shopping for you customers!

Key features
Setup multiple promotion campaigns to set products' sale price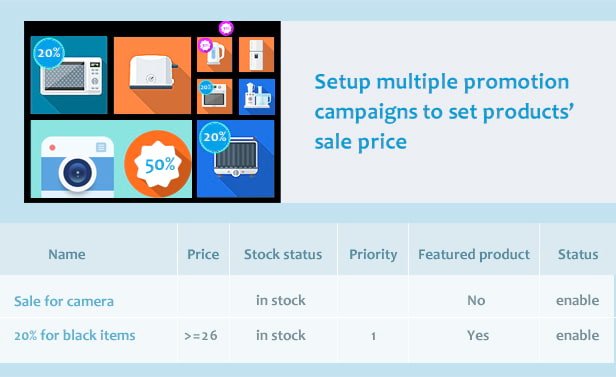 Set campaign's schedule by dates and days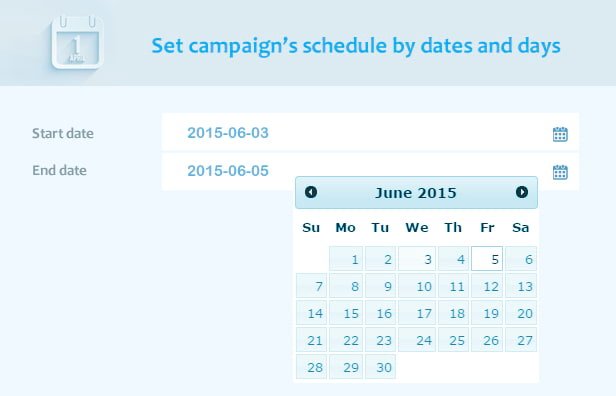 Select any products and categories to be included in a campaign

Choose price adjustment method to calculate the product sale price:

– Discount by Percentage (%)
– Discount by Amount
Reviews from our customers
Want to scale up your business and get more advanced e-commerce functions for your store?
Check out our
Magenest Extension Store below: