Details
Description
When online shopping dominates traditional market, image is the only way customers consider the product quality and make decision to buy. Images is not only illustrate the products but increase customers's belief.
A well designed product display can increase sales by up to 44 percent
Videos and full 360 degrees spin views make sales increase up to 97 percent!
WooCommerce 360 Degrees And Video Product Viewer provides you an easy way to add a dynamic, controllable 360 degrees image rotation and preview videos to your WooCommerce site. By simply adding a group of images or video embed codes to a product, you'll have a beautiful image rotation and videos replace the product's featured image
The plugin is responsive and support all mayor devices and browsers.
Key features
Insert inline video embeds into both extra meta box and extra tab to upload videos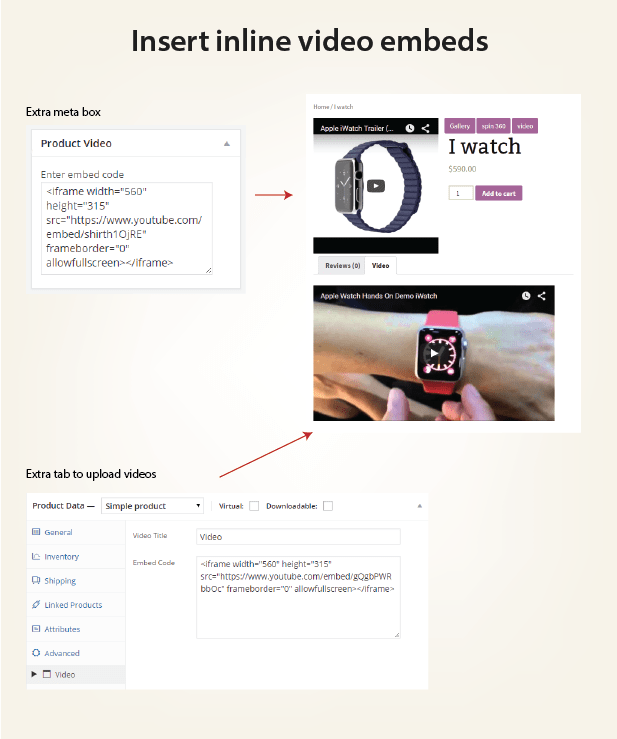 Add unlimited images into an extra tab to build 360 spin effect

Video loads as inline embedded videos in place of product images when customer click to Video button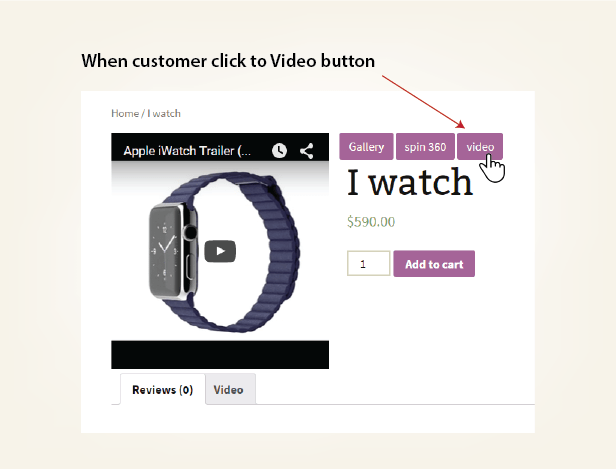 360 spin effect will be shown in place of product images when customer click to Spin 360 button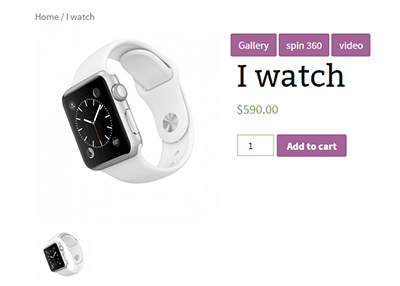 This module works with any theme

Easy to use and install

How it works
After activating the plugin, you'll find new meta boxs on the the edit screen for single products, directly above the gallery meta box on the right side.
When you're viewing them within computer file explorer or finder window, try have them in the correct order you want them to be displayed in and then upload them in the Media Upload window
Insert your youtube embeded code to upload a featured video
You also can insert youtube embeded code to upload a preview video. This video will be shown in an extra tab on your product detail page
Just some simple steps and your product page will be transformed!
Reviews from our customers
Want to scale up your business and get more advanced e-commerce functions for your store?
Check out our
Magenest Extension Store below: