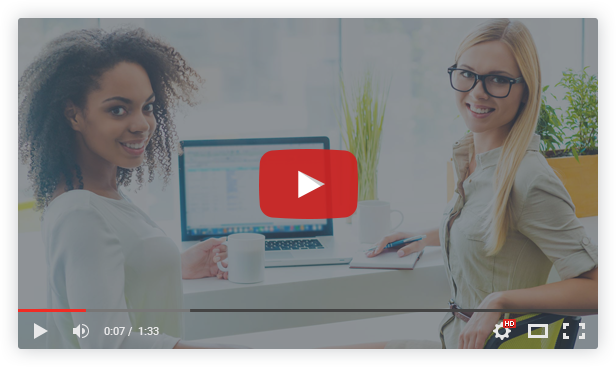 Now you can carry on widget building without sweating!
Feel free to insert EVERYTHING to the widget, eg: image, video, post slider… Just drag and drop!
Make more things, with less time!
LIVE DEMO: https://demo.ninjateam.org/ultimate-widget-builder-pro/
HOW IT WORKS
With Ultimate Widget Builder Pro, you can just drag and drop elements easily the way you're doing with Visual Composer.
Why Ultimate Widget Builder Pro?
We know you have to customize every widget element in your website to fit your niche.
And sometimes you have to customize even more for specific projects or promotion campaigns.
That's why we create this plugin to bring you the greater experience without leaving the comfort of Visual Composer.
Using it, we save a lot of time, and so will you.
WHY NOT?
GAIN what you want, with NO PAIN?




SCREENSHOTS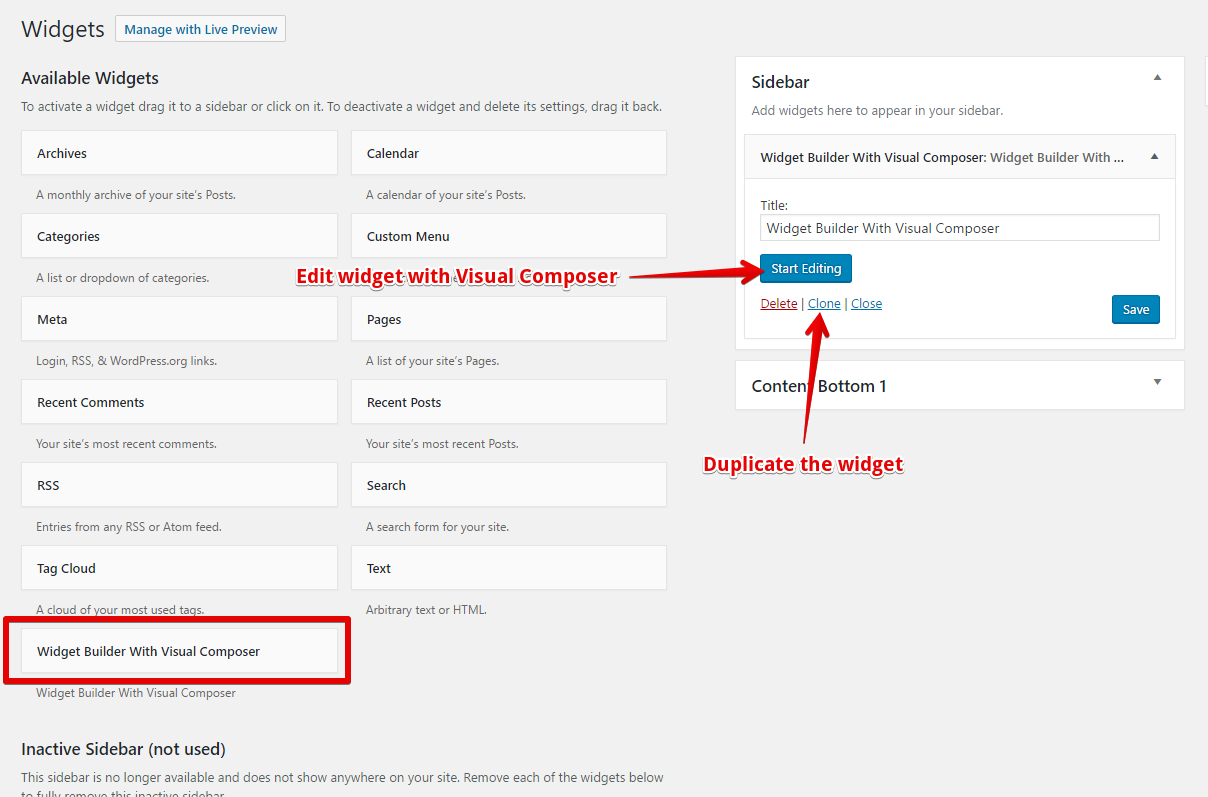 Ultimate Widget Builder Pro with Visual Composer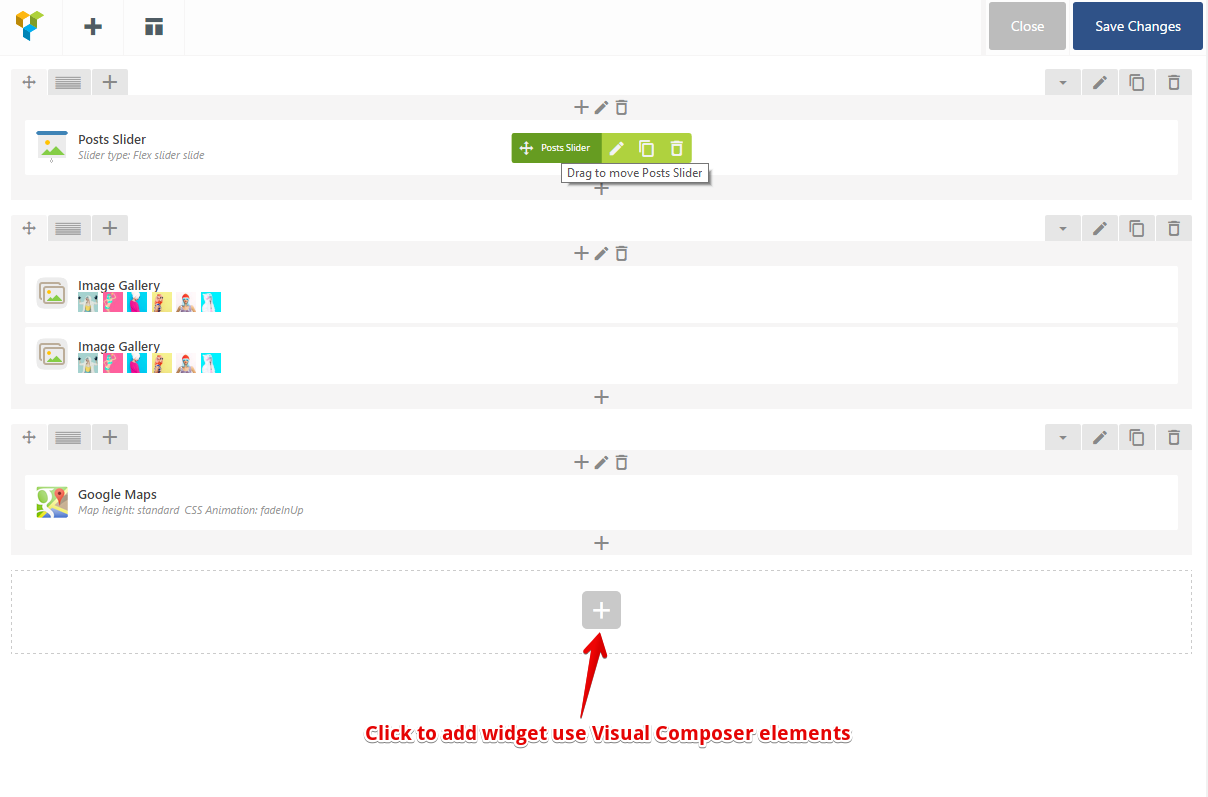 Create widget with Visual Composer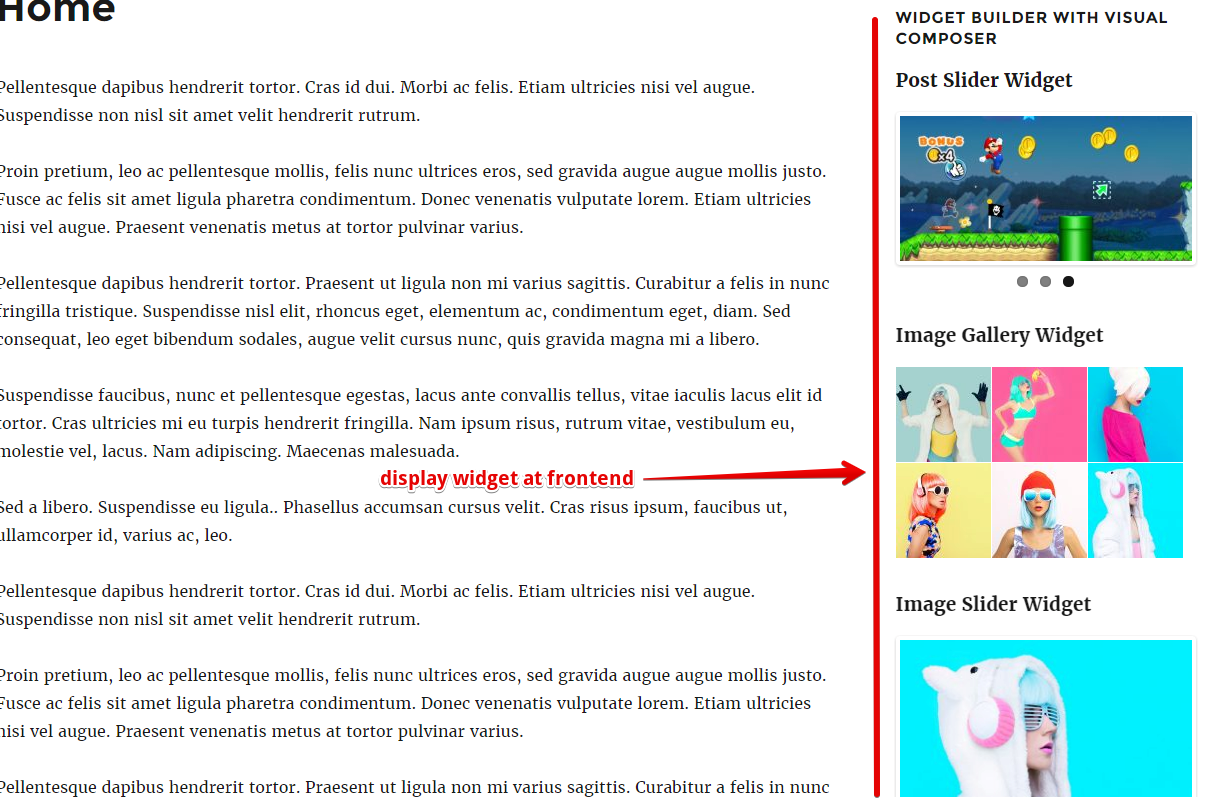 Display widgets at frontend
There are not always the shorter way to go.
But there are the faster way.
And we find it for you.
Enjoy!

CHANGELOG
03/21/2017: (version 1.2.2)
- Fixed: Some warnings.

02/10/2017: (version 1.2.1)
- Fixed: Conficts with some plugins

01/12/2017: (version 1.2)
- Update: Close & Save Only button

01/11/2017: (version 1.1)
- Fixed: Problem with Visual Composer on page

12/21/2016: (version 1.0)
- Version 1.0 Initial Release