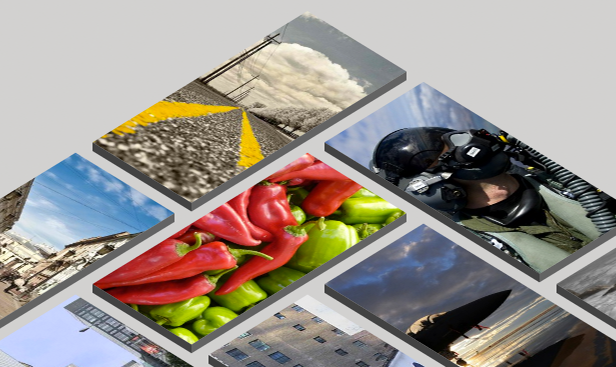 Isometric Image Tiles For Visual Composer
Isometric Image Tiles Visual Compose add-on puts a unique twist for showcasing your images and portfolio. Flexible and easy to use, they add a huge visual boost to your WordPress site.
You can have square or rectangular tiles, and configure them into 10 different layouts.
We made things simple, just activate the plugin into your WordPress theme and the Isometric Tiles element will become available in Visual Composer. Then just select your images, edit the layout, tilt angle, tile size, tile gap, side colors, and many more. You can also set it to take the full width of your page for maximum awesomeness.
The plugin also works if you don't have Visual Composer, just use the shortcode!

Works in any theme with Visual Composer
After you install the plugin, just look for the Isometric Tile element:

And here's a peek on what you will see when click on the edit button on your Isometric Tile. Everything's straightforward, simple and if you need help, we have instructions on every parameter: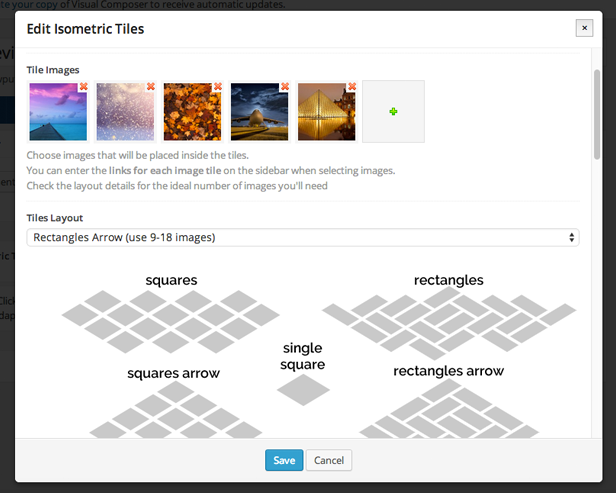 Features:
Awesome isometric tiles effect
10 Layouts: squares, squares arrow, rectangles, rectangles arrow, single square, squares layered, and more,
Hoverable & Clickable, add links to your tiles, good for displaying portfolio,
Change your tilt angle, side colors, tile size, gaps,, and more,
Auto-resize, upload hi-res photos and we'll use the version that fits your tile's size to save bandwidth,
Works in any theme, as long as you have Visual Composer,
Break out parent containers and span the full page width,
Translation files included: English .mo and .po files, and
Integrates perfectly in the Visual Composer interface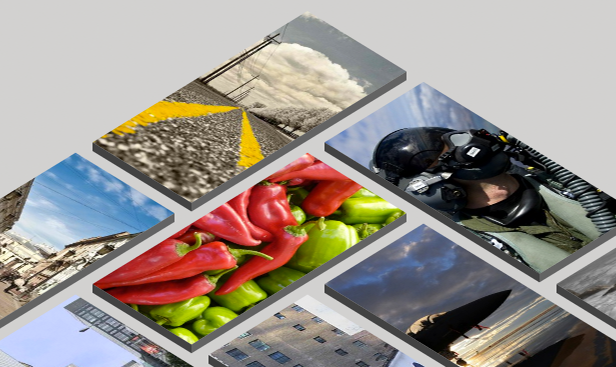 Want to Include Isometric Image Tiles in Your ThemeForest Theme?
You can just include this item as a plugin which your customer can install and active along with your theme.
If you want to include this item in your ThemeForest WordPress theme, please purchase an extended license and send me a message through my profile page.
Check out Our Other Visual Composer Addons



Updates
Version 1.4 – February 15, 2017
* More standards fixes.
* Updated plugin licensing module, due to update errors in other plugins.
Version 1.3 – April 5, 2016
* Enhancement: Internal file structure revision.
* Enhancement: Added lightbox capability
Version 1.2.1 – November 20, 2014
* Fixed remaining tile flickering issues
Version 1.2 – November 13, 2014
* Fixed tile flickering when animating
Version 1.1
* Fixed some PHP warnings that can sometimes be shown
* Fixed a PHP error that sometimes show up when the plugin gets activated
* Can now be used without Visual Composer! See the shortcode usage from the demo site.
Version 1.0
* First release