Game creator & Energizer for your Facebook engagements

Facebook contests, live games or poll events in real-time now made easy!
VIDEO DEMO (only 53 seconds)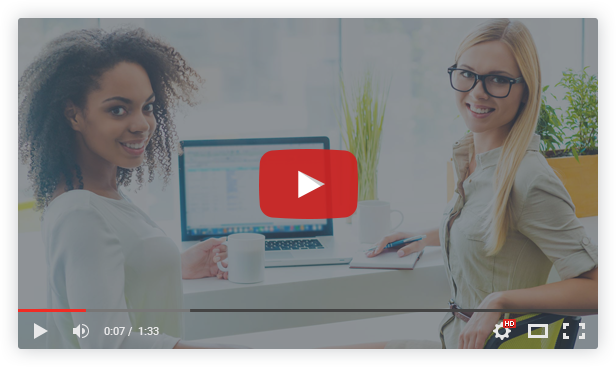 FEATURES
SO MUCH FUN
Creating entertaining live contests to attract Facebook users
UNLIMITED GAME TO CREATE
You are free to make any kinds of competition you want. It's all up to your creativity!
RESULT SHOWN AUTOMATICALLY
You can set your live stream duration and when it ends, the winner's name will show on the screen
ORGANIC MARKETING
Attract attention and build your online presence in a natural way
RUN GAME TO ANYWHERE
You can run the game to fan page, group, your timeline, etc…
EASY TO USE
Create your games quickly and at ease anytime you want
USER FRIENDLY
People love games and prizes. So we make the game rules very active and catchy
INCREASE YOUR LIKES
Your fan pages' likes and engagements will be boosted considerably
AND MORE…
Many interesting features to explore after purchase
GAME RULES
– Facebook users vote for the options they like by choosing the corresponding reaction.
– They have to leave a comment with a number to show their guess for the total votes of that option.
– The one who votes for the most chosen option, and guessed the exact (or lower closest) number to the total votes of the most chosen option, will win this guessing game.
– The Congratulations message will show at the end of the live video.
DOCUMENTATION
Tutorial Video: https://youtu.be/BFBB4R2ApOI
WHO USING THIS PLUGIN
https://www.facebook.com/ExploreTalent/videos/10155047380023945/

https://www.facebook.com/namelesstv/videos/1660874957538824/
CHANGELOG
03/28/2017: (version 1.3)
- Added: Turn on/off the contest
- Improved: UI/UX

03/07/2017: (version 1.2.2)
- Fixed: Facebook SDK returned an error

03/04/2017: (version 1.2.1)
- Fixed: Blank page at sometime

02/24/2017: (version 1.2)
- Updated: Add and remove answer box faster
- Improved: UI/UX
- Improved: Facebook Live template
- Fixed: Some bugs

02/10/2017: (version 1.1)
- Added: List Winner History
- Added: Set time for live video
- Improved: Auto stop live video after found winner 1 minute 
- Improved: UI/UX and text
- Fixed: Some bugs

01/05/2017: (version 1.0)
- Version 1.0 Initial Release